Workshops
The Brainbox Initiative range of hands-on non-invasive brain stimulation workshops are run in collaboration with world-leading neuroscientists from leading universities around the world. Our courses combine in-depth talks with extensive practical sessions, and have been created specifically to provide delegates with a strong and deep understanding of the techniques required to carry out reliable, engaging studies in TMS, tES, tFUS, EEG, and neuronavigation.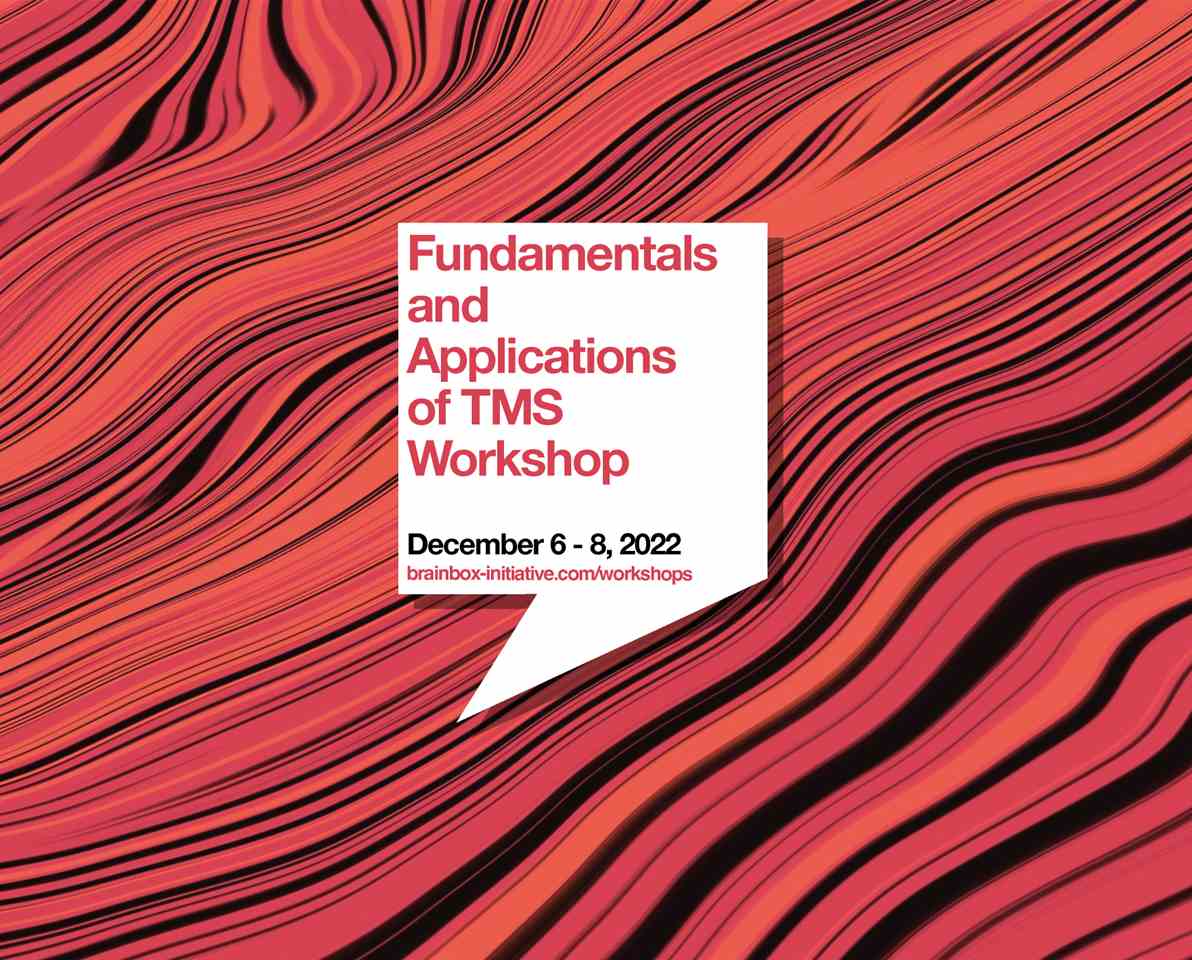 Fundamentals & Applications of TMS
December 6 – 8, 13:00
In this Brainbox Initiative Workshop exploring the Fundamentals & Applications of Transcranial Magnetic Stimulation (TMS), we are joined by leading TMS researchers from top universities for three days of lectures, discussions, and practical demonstrations.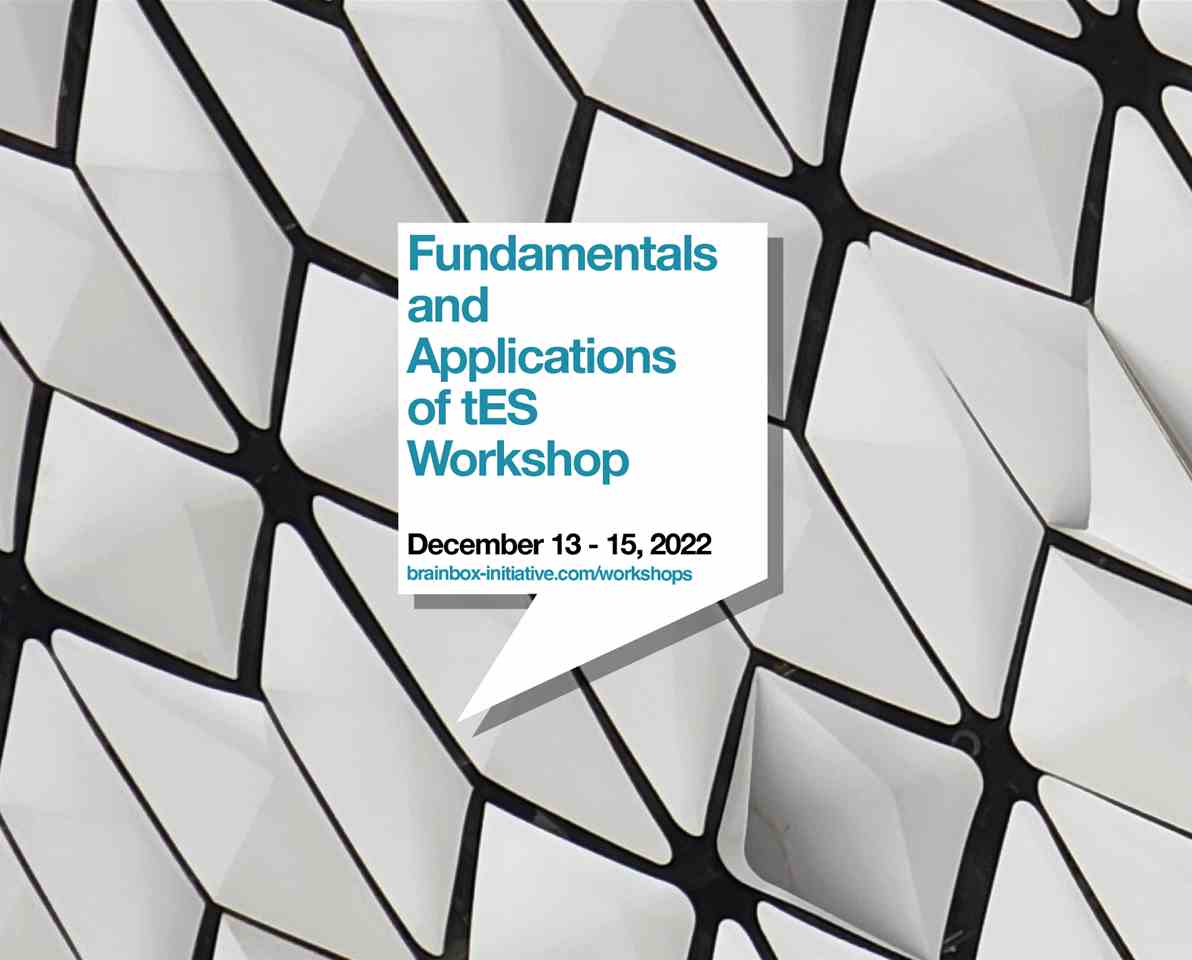 Fundamentals & Applications of tES
December 13 – 15, 13:00
Our three-day Fundamentals & Applications of tES Workshop has been designed in collaboration with Dr Carys Evans and Jenny Lee of UCL and Professor Sven Bestmann's lab to provide attendees with a solid understanding of how to design, set up, carry out, and analyse a full tES study with a solid grounding in computational modelling techniques.