The Brainbox Initiative Scientific Committee
The Brainbox Initiative Scientific Committee is made up of leading neuroscientists in the field of brain stimulation and brain imaging.
We work closely with our Scientific Committee at all times to help develop our Brainbox Initiative Conference programme, select the successful winners of our Research Challenge and Young Investigator Award, and run our range of hands-on Brainbox Initiative workshops.
The committee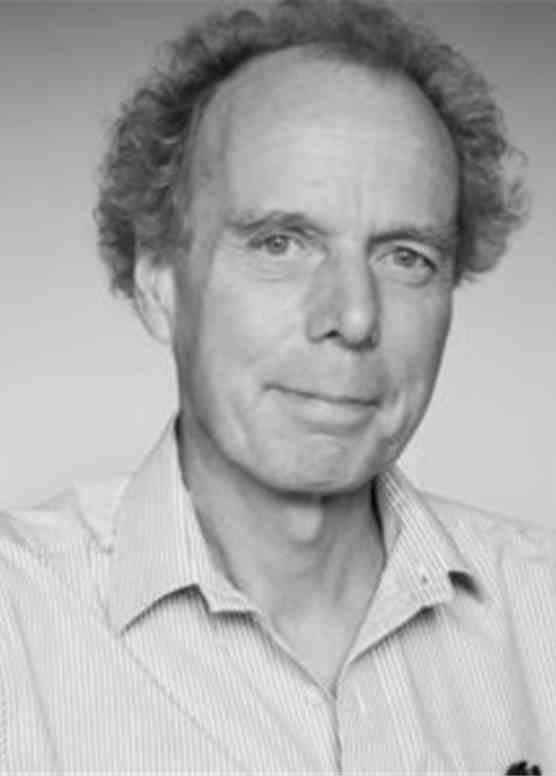 Professor John Rothwell


UCL Institute of Neurology
Professor John Rothwell is currently Emeritus Professor of Human Neurophysiology at UCL Queen Square Institute of Neurology, London.
As a postdoc he was one of the first to use the Merton technique of high voltage electrical stimulation of the brain and also one of the first to experience TMS when Tony Barker and Reza Jalinous first demonstrated their new machine in 1986. His main current interests are in the physiology and pathophysiology of human movement and its disorders, and in basic mechanisms of restoration of function after brain injury, particularly stroke. Current research projects include using neurophysiological techniques to study the mechanisms of neural plasticity that underpin motor learning, and using this knowledge to devise new therapeutic interventions for rehabilitation after stroke.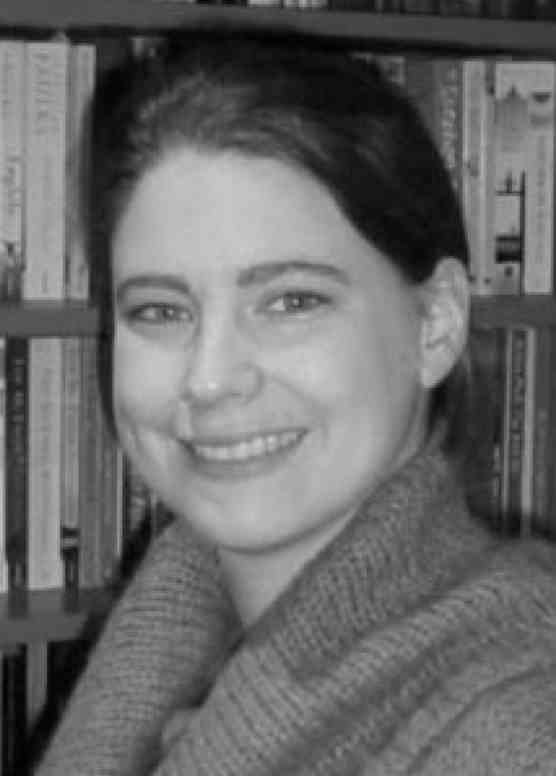 Professor Charlotte Stagg


Nuffield Department of Clinical Neurosciences, University of Oxford
Professor Charlotte Stagg heads the Physiological Neuroimaging Group.
Professor Stagg's primary research interest is in understanding how the brain adapts to new challenges, focusing in particular in the physiological processes underlying the learning of new motor skills and in the recovery of motor function after stroke. To do this, she combines transcranial stimulation techniques with advanced neuroimaging approaches, especially Magnetic Resonance Spectroscopy (MRS).
She started her Sir Henry Dale Fellowship in 2014 and has moved to be based between FMRIB and OHBA (the Oxford MEG centre). She maintains close links with the FMRIB Plasticity Group and continues to work with her collaborators, Profs. Sven Bestmann and John Rothwell, at University College London. Charlotte Stagg has an ongoing collaboration with Prof. Andrew Maudsley at the University of Miami, FL, with whom she is implementing MRS Imaging in a number of clinical populations.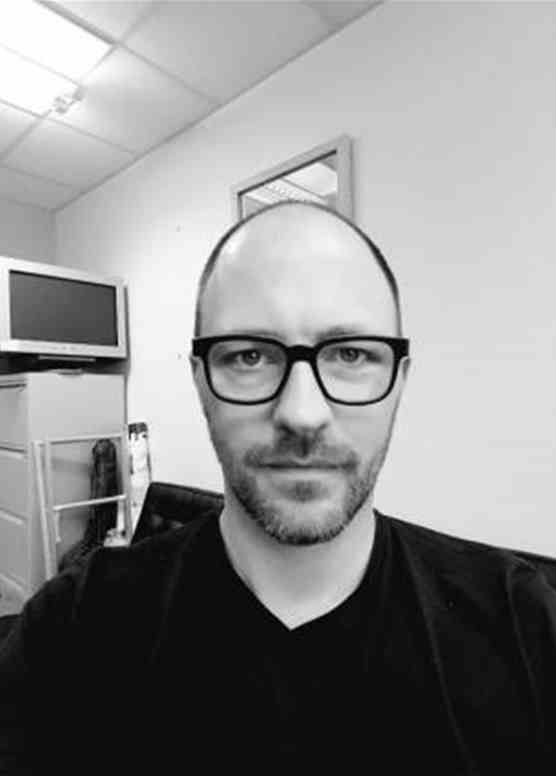 Professor Sven Bestmann


UCL Institute of Neurology
Professor Sven Bestmann's ambition is to understand the neural and behavioural underpinnings of healthy and pathological movement, and to develop better interventional approaches for the treatment of movement disorders. He uses a multi-disciplinary approach comprising of behavioural studies of motor control, human neurophysiology (MEG), noninvasive brain stimulation, and computational approaches, in service of the question of how we move.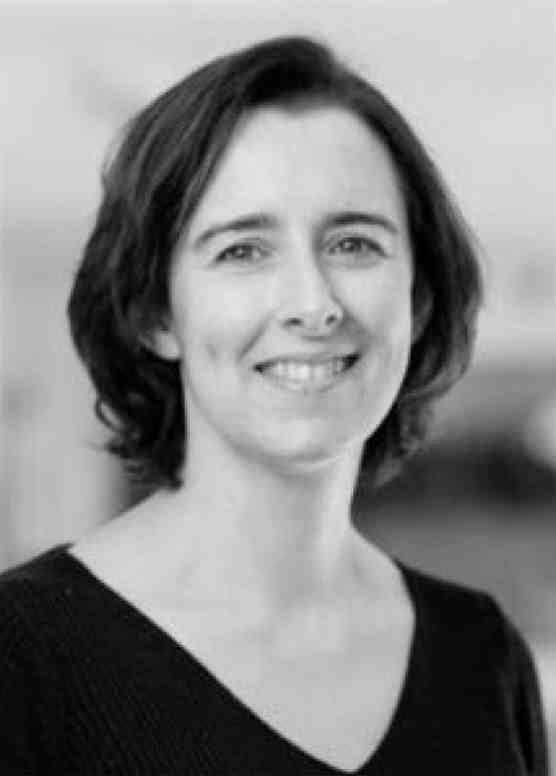 Dr Jacinta O'Shea


Nuffield Department of Clinical Neurosciences, University of Oxford
Dr Jacinta O'Shea is a cognitive neuroscientist interested in the sensorimotor bases of higher cognition (attention, memory, learning). Dr O'Shea uses neural interference methods, combined with neuroimaging and behavioural probes to make reverse inference about how information processing is organised in the healthy brain. Together with the team at the University of Oxford, she aims to leverage these insights within an experimental medicine framework to develop novel therapeutic interventions to aid individuals affected by psychiatric or neurological conditions.
Dr Jacinta O'Shea chaired the Brainbox Initiative Conference 2019, and is acting as TMS session chair for the Brainbox Initiative Conference 2020.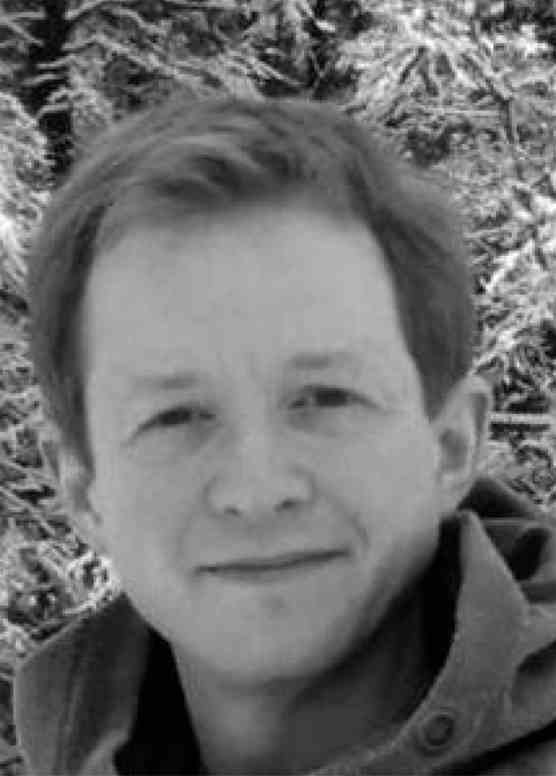 Dr Paul Taylor


LMU Munich
Dr Paul Taylor is a cognitive neuroscientist at the psychology department of LMU Munich, Germany. He has previously held positions in both the LMU medical faculty and the LMU philosophy faculty. These ongoing collaborations across Psychology, Neurology and Philosophy reflect the inherently interdisciplinary approach of cognitive neuroscience.
Paul and his group research into vestibular cognition, attention, and what our perceptual mechanisms do as we move through the world. Many of his studies have used TMS to study perceptual cognition. Additionally, many of his recent experiments required measuring brain activity during methodologically challenging situations, and so his research also revolves around developing the use of EEG during TMS, tACS, eye movements and walking.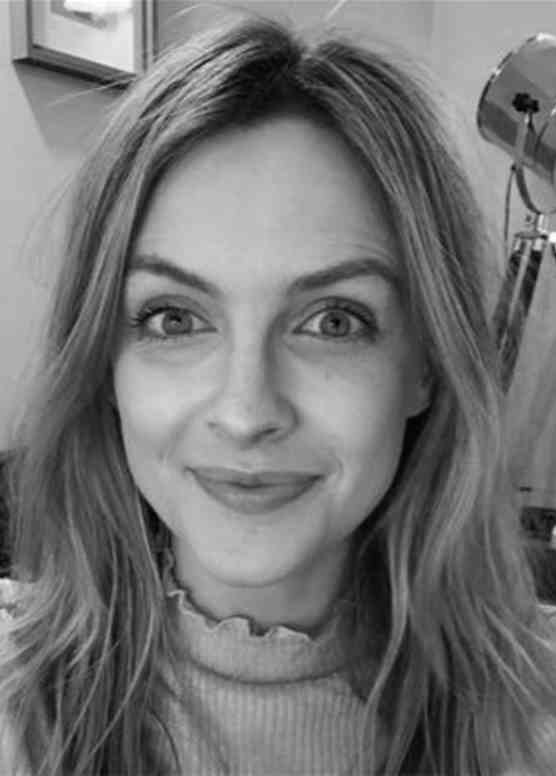 Dr Helen Nuttall


Lancaster University
Dr Helen Nuttall of Lancaster University is currently working on establishing how motor brain areas work in concert with auditory regions to assist speech perception under challenging listening conditions. She studies this question using several research methods: Transcranial Magnetic Stimulation (TMS), which she combines with behaviour and neurophysiology, as well as electroencephalography (EEG). Helen is currently working on combining TMS with EEG to study temporal integration during auditory-motor connectivity when listening to speech in noisy environments.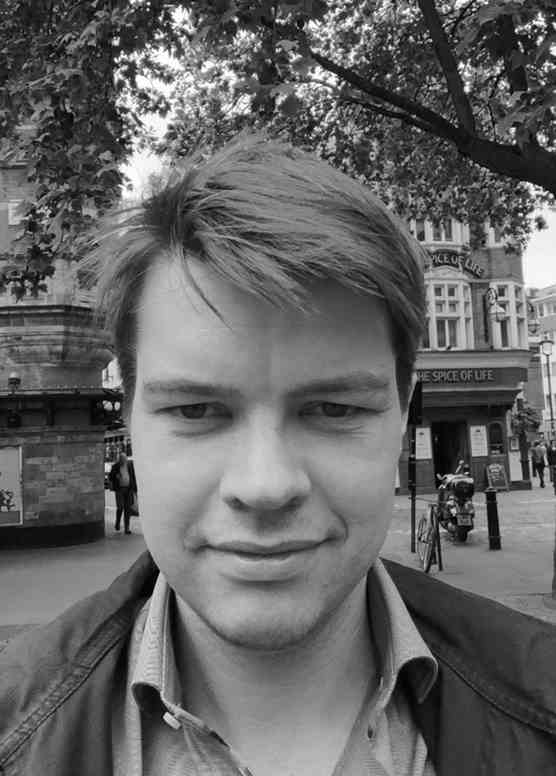 Dr Lennart Verhagen


Donders Institute, Centre for Cognition, Radboud University
Dr Lennart Verhagen is an Assistant Professor at the Donders Institute, Centre for Cognition, of the Radboud University in Nijmegen, the Netherlands.
In his work he develops new non-invasive brain stimulation techniques to modulate neural circuits. Lennart is working on novel ultrasound neuromodulation techniques to alter brain areas with high precision, especially areas deep in the brain, such as the amygdala and caudate. He also extends more conventional approaches, for example using paired-associative TMS approaches to couple or uncouple specific cortical connections supporting decision making.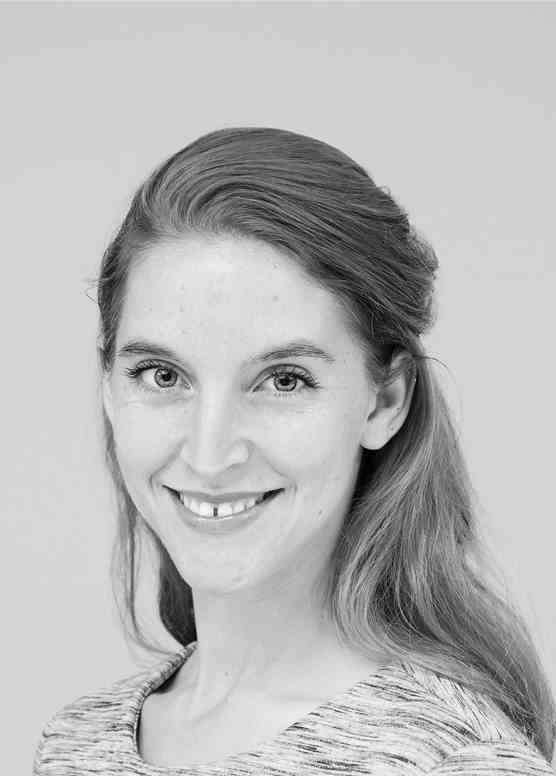 Dr Camilla Nord


University of Cambridge, MRC Cognition and Brain Sciences Unit
Dr Camilla Nord is a cognitive neuroscientist at the University of Cambridge, MRC Cognition and Brain Sciences Unit and a Fellow at Christ's College Cambridge. Her team investigates the neural, cognitive, and computational mechanisms of neuropsychiatric disorders, with the aim of translating techniques and models from neuroscience to clinical applications in mental health. She is particularly interested in combining discovery science with experimental medicine approaches to develop interventions (brain stimulation, pharmacology, and psychological therapies) that target disrupted homeostatic processes (motivation, hunger, etc.) across a number of mental health conditions.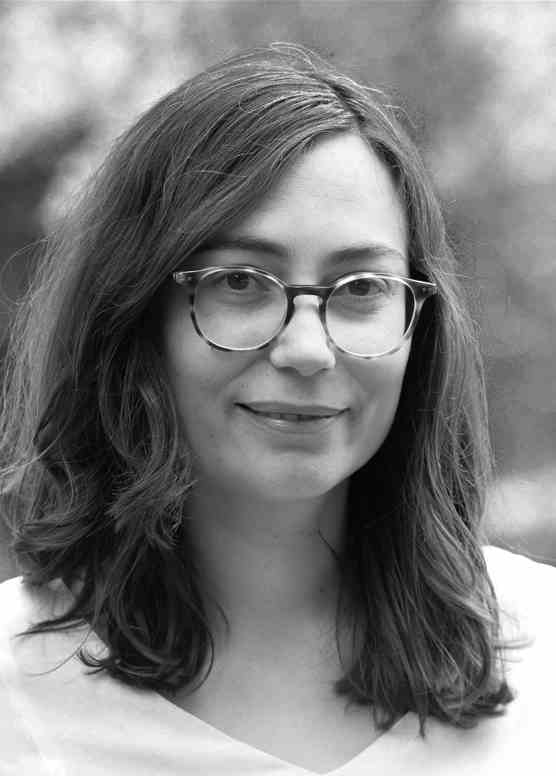 Dr Ines Violante


University of Surrey
Dr Ines Violante is a neuroscientist at the school of psychology, University of Surrey, UK, where she leads the NeuroModulation Lab. Dr Violante is interested in developing and applying tools capable of influencing brain function non-invasively to understand and modulate brain networks to impact behaviour. The lab uses a multidisciplinary approach ranging from computational models, imaging (fMRI, EEG), sensory and electrical stimulation.
We are implementing closed-loop approaches using neuroadaptive Bayesian optimisation to improve how stimulation can be tailored to individuals.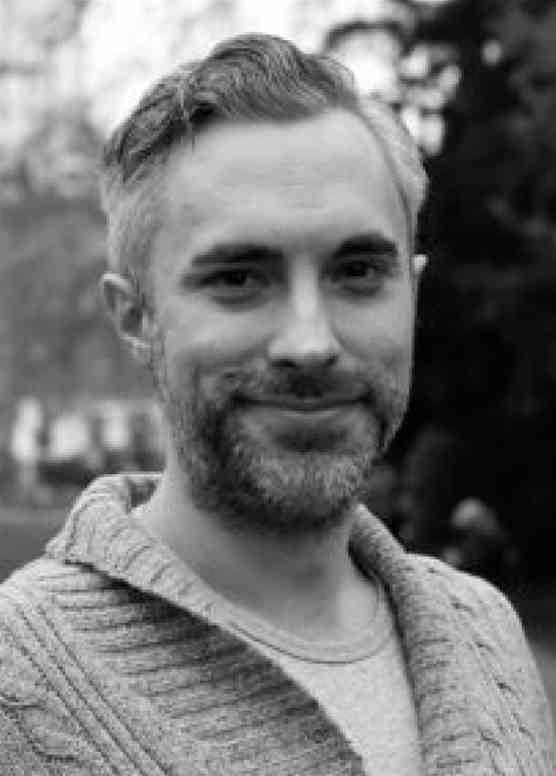 Professor Michael Banissy


School of Experimental Psychology, University of Bristol
Michael Banish is a Professor of Psychology based in the School of Experimental Psychology, University of Bristol, where he is head of the School of Psychological Science.
Prior to his position at the University of Bristol, he completed his PhD in Psychology at UCL before working at University College London on personal Research Fellowships, awarded by the British Academy and the ESRC. Professor Bannisy later followed on from his position at UCL and became Director of Research in the department of Psychology at Goldsmiths.
He has contributed to several research areas, including social perception, social cognition, creativity, synaesthesia, and brain stimulation. The breadth of his work is not only seen in scientific contributions, but also in his engagement to bring science to the public and industry. This has resulted in him receiving a number of honours, including substantial external funding and prizes from major scientific bodies in the UK and internationally (e.g. the British Psychological Society Spearman Medal and the Bertelson Award).